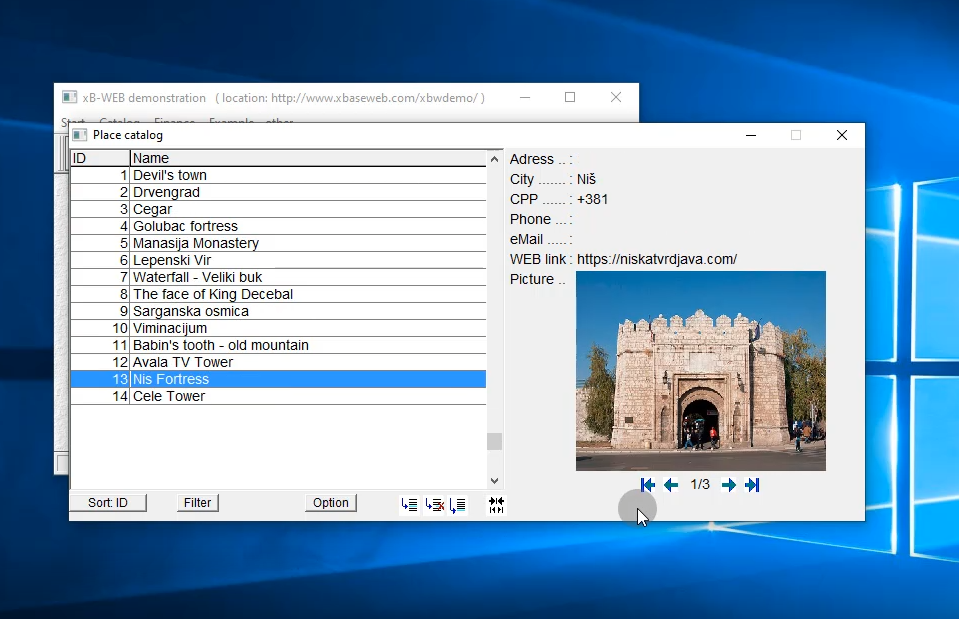 In this video tutorial, we will be introducing you to the basic power of XbaseWeb. We will show you how to run XbaseWeb, how to open source code editor and how to run reports from it.XbaseWeb is a powerfull tool that can do many things. It hosts a powerfull...
Get Involved
We appreciate your feedback!
Feel free to contact us about anything you like or dislike about XbaseWeb. We will get back to you as soon as possible
Subscribe & Follow
Join Our Newsletter
Always be informed of the newest changes and updates to Xbase Web and it's features by signing up to our Newsletter. We will only send info on updates and new features and will use your information for only that purpose.