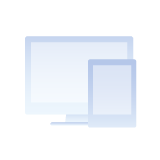 Video Guides
You can access all of our video guides for free, whether you own our product or not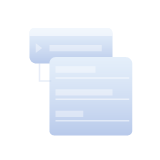 PDF Files
We keep expanding our documentation with each passing day. If you are having trouble with anything in particular that we do not have documentation for, feel free to contact support and we will help you ASAP!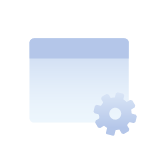 FAQ
You can check out our FAQ section on Contact Us page to see if there is a solution for your problem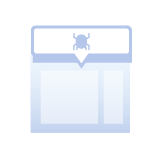 Troubleshooting
Help us improve Xbase Web by submiting error reports and bugs so that we can solve them as soon as possible
Documents
We are constantly updating our documentation and video guides.
Still Can't Find What You're Looking For?
You can download all of our documentation for free wheter you own Xbase Web or not. Feel free to check out our video guides and tutorials as well!