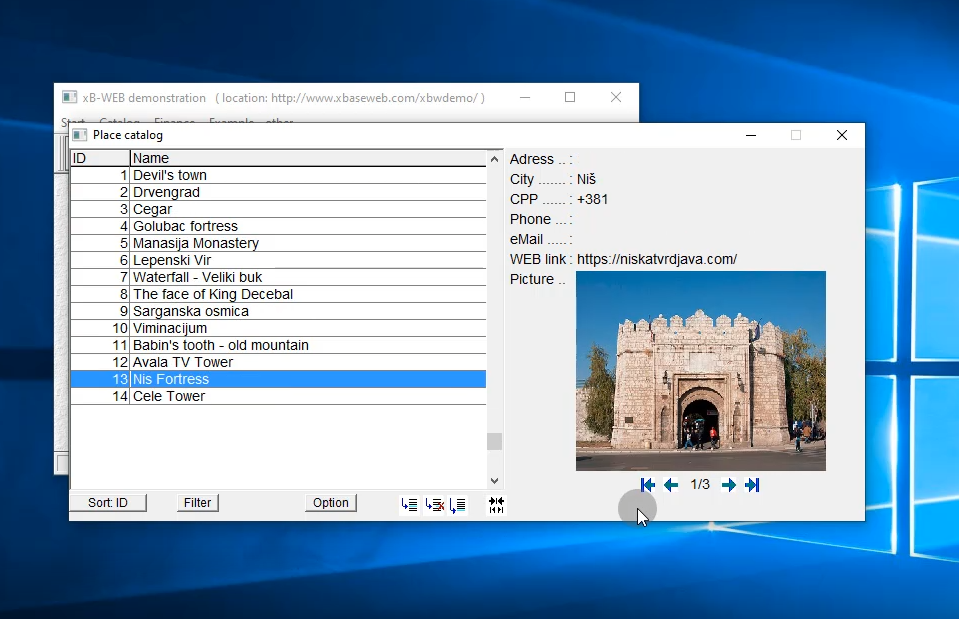 In this video tutorial, we will be introducing you to the basic power of XbaseWeb. We will show you how to run XbaseWeb, how to open source code editor and how to run reports from it.
XbaseWeb is a powerfull tool that can do many things. It hosts a powerfull interpreter that gives you an option to edit source code on the fly. You can edit and tweak source code both on a local drive or network one! It loads data from the web with local network speed!
Check out the video to find out more.