Want to try Xbase Web out? Want to ask anything about it? Want to inform your self some more? 
This is the place to do all that! Send us a message and get connected with our support team!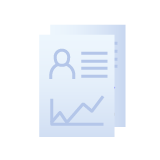 My Account
After you register and log in to your account, you will be able to manage personal information, see product purchase history and more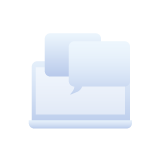 Live Chat
We offer live chat Mon-Fry from 8am to 4pm. Feel free to connect with our support team Documentation
Extensive work has gone in to making guides, documentation and tutorials for Xbase Web. Download them for free and start learing to use Xbase Web
If you havent decided yet if you want to join our comunity, feel free to contact us about anything at any time. We will reply as soon as possible!